Successful Dog Play Dates by Dur-e-Sabih Published 09-19-2022
Dogs are social animals, and they need companionship and enrichment to thrive. Have you ever felt that your dog would benefit from the company of another dog of his species?
Another dog with whom they can play understands their language and mannerisms.
You do not have to buy a new dog as a companion; instead, you can schedule a play date between your dog and another pet owner dog. The play date allows your dog to socialize with other dogs and develop appropriate play behavior.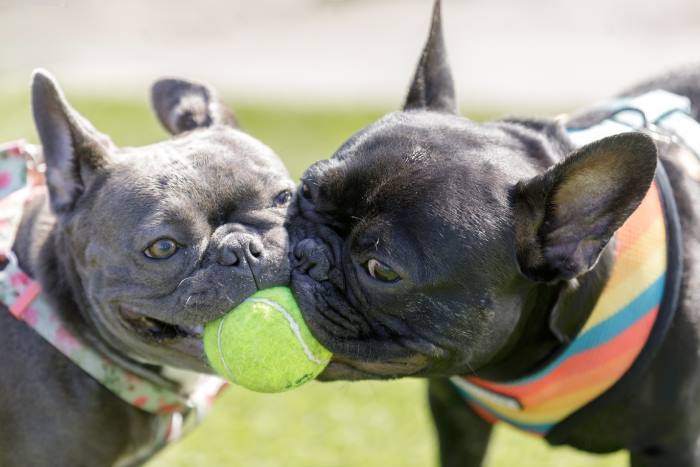 A successful doggie play date requires some matchmaking and much observation. Although play dates are beneficial to your dog's mental health and manners, they can have a detrimental effect when they go wrong.
Two dogs may attack each other during the play date if they are not matched; as a result, dogs may develop phobias or aggression, toward each other. The match must be conducted correctly because the stakes are relatively high on the first date.
Successful Dog Play Dates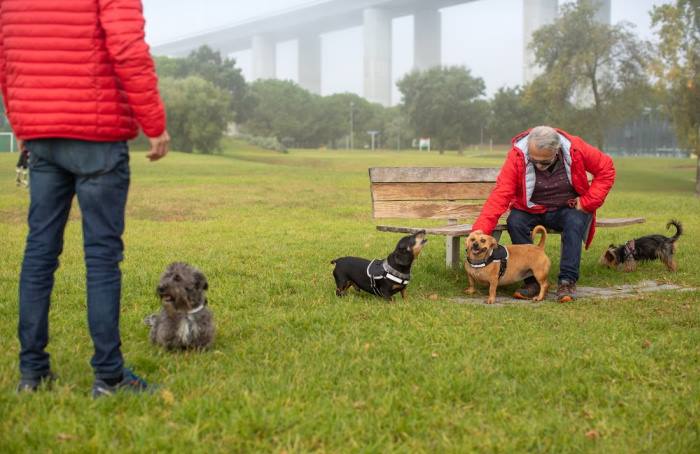 A successful dog play date can be achieved by following these seven tips.
The following seven tips can be very useful when planning your dog's first play date. Don't worry if anything goes wrong such as your dog may not interact very well with another dog or may cause trouble. Start again till you find a perfect match for your furry friend.
1. Training For The Basics
You should teach your basic dog commands before a puppy play date. Every dog on the play date should know basic commands such as sit, stay, some, and leave.
First-time meetings with your dogs can be made easier by using these commands.
Additionally, the commands will prove useful during every play date. You will, at the very least, be able to teach your dog appropriate social behavior and positive play methods.
2. Find Similar Dogs For Play Date
The fact is that not every dog is going to love every dog. As a pet owner, you should be aware that your dog is likely picky about the people they interact with.
Your dog should have new friends who are approximately the same age and size as them.
A large adult dog should not be paired with a small puppy since that could cause anxiety to the puppy. To prevent accidents when the dogs reach adulthood, having another dog of the same gender for the play dates is beneficial.
Choosing a dog with a similar energy level to your dog can also be beneficial. It is unlikely that a hyper dog will be a good companion for an older docile dog, and the reverse is also true.
Finding another dog who shares, so many similar characteristics seems impossible. However, we can assure you that the perfect match can be found. You can find various dog breeds on only doggy guide.
3. Select A Neutral Venue For The Date
Territorial conflict can result from bringing a dog into another dog's territory. Try taking both dogs for a walk together if they meet for the first time. Allow them to sniff each other and get to know each other. Assess their body language to see if they are relaxed.
Allow the dogs to approach and retreat at their discretion for around 15 to 20 minutes. Here's your chance to see whether this match is suitable or not. Dogs with raised hackles, flat ears, stare intensely at each other, or growl may not be the best match.
Take the dogs to an enclosed, safe location where they can play off-leash if they seem relaxed and ready to play.
4. The Puppies Should Set The Pace
The temptation is to stage-manage any interaction between the dogs at the beginning of the date. However, they must be allowed to explore their surroundings and interact with one another as much as they can.
The dogs should be allowed to initiate the game after they have met, following proper introduction protocols.
As your dog learns about his new buddy, it is beneficial to acknowledge good play with praise, but don't be so overprotective that it may disturb the date.
5. Be Aware Of The Body Language Of Both Dogs
It's common for dogs to play rough, which often makes them appear and sound scarier than they are. Many times, attentive dog owners interrupt the play because it gets so intense that both dogs may hurt each. Some owners just ignore it because they don't know what is happening.
Therefore, pet owners should pay particular attention to how their dogs communicate with one another. To ensure your dog's safety, you should learn what constitutes appropriate and inappropriate play.
As such, it is advisable to interrupt positive play occasionally to provide a cool down. Time-outs are a great way to calm the pups and reset their energy levels when necessary.
6. Bring Toys For Extra Fun
It is possible to initiate play between dogs by introducing dog toys or balls. While toys can add a fun new dimension to some dogs' games, it can also become a prize for other dogs.
Be sure both dogs have a "drop it" cue before tossing a toy into the scrum in case they don't want to share it. The game of keep-away with a toy can be fun, but if you see one dog going after the other with the toy, reclaim it before escalation occurs.
7. Taking A Break From Play Is Important
Dogs need to take breaks from play more often than you may realize, especially if they are having fun and playing hard. Keep your dog hydrated by providing water and taking him outside every 10-15 minutes for a drink. It will refresh each dog, give each a short break, and also prevents puppy hiccups.
However, these breaks aren't just meant to hydrate. Your dog will also be less likely to get overexcited. It's not always a good thing to have an overly excitable dog. Tired dogs may become irritable and stressed.
Provide your dog with lots of breaks throughout the play date to rest and cool off. Be sure to reward your dog for good behavior by giving him a few treats and praise.
Final Thoughts
The dog is a pack animal and greatly benefits from socialization with other dogs, such as Shih Tzu, husky, etc. These seven tips will help you prepare for a successful dog play date. By feeling your confidence, your dog will also feel comfortable and confident.
There will also be other dog owners who will appreciate your curiosity and your knowledge of how to make a date successful. You will soon have a best friend for your dog.
Pin for Future Reference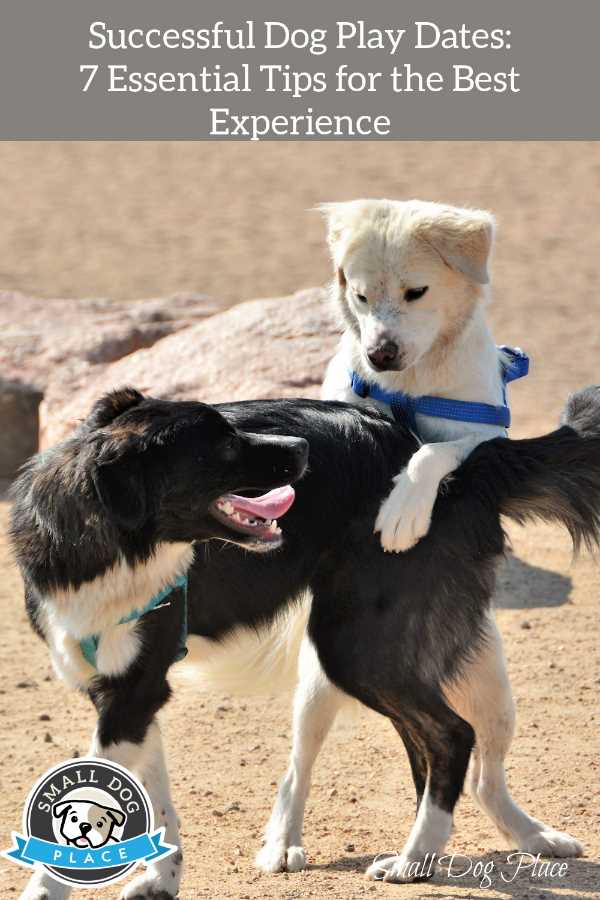 Author Bio
Dur-e-Sabih provides ghostwriting and
copywriting services. Her educational background in Accountancy helps her in tackling topics
ranging from career and business productivity to web development, finance, and
digital marketing.
Does This Article Deserve Your Thumbs Up?
We always appreciate your support and encouragement. Your thumbs up means so much to us. Please like this article.
<!–
–!>
If you find this page or any page on Small Dog Place Helpful, or Useful in anyway, I'd love it if you would click the small heart found on the bottom right of each page.
You can also share or bookmark this page — just click on the: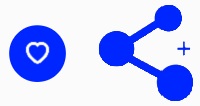 Your second block of text…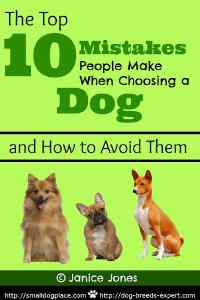 Free Monthly Newsletter
Sign Up for Our Free Newsletter and get our Free Gift to You.
my E-book, The Top 10 Mistakes People Make When Choosing a Dog (and how to avoid them)



This article was originally published by Smalldogplace.com. Read the original article here.